Third Annual Reno Craft Beer Week: June 2-10, 2017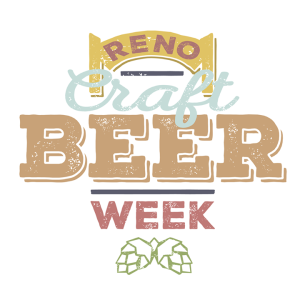 (Reno, NV, Jan. 3, 2017) —  The homegrown celebration of local beer is set for its third year June 2-10, 2017.  Reno Craft Beer Week will promote our area's thriving craft beer culture, enhance beer knowledge and build local beer appreciation by promoting a 9-day (two weekend) festival.
Reno Craft Beer Week attracts beer tourism, fosters knowledge of our regional brewing heritage, and serves as a showcase for northern Nevada's breweries, restaurants, pubs, retailers, and other businesses with ties to the craft beer community, said Kurt Hoge Reno Craft Beer Week co-founder and owner of Reno Type.
"Craft beer lovers will have the opportunity to attend events ranging from beer dinners and food pairings, to beer walks and craft beer cocktail tastings," Hoge said. "We hope to make this year's RCBW better than ever with a wider variety of events, both geographically and thematically, throughout the week."
Renocraftbeerweek.com will again act as the central hub for activity planning, coordination and communication for Reno Craft Beer Week. Participating businesses are responsible for planning and hosting their own events.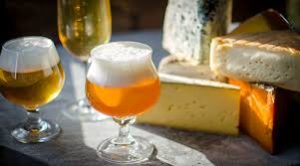 Reno Craft Beer Week will again kickoff with the biggest little home brew competition Backwash on Friday, June 2, and close with the Nevada Craft Brewers Association CollaBREWation Gala in downtown Sparks on Saturday, June 10. The popular Reno Craft Beer Week Brewery Tour is set to return thanks to the new Reno Booze Bus.
New Sponsorship Programs for 2017 include: 
A per-event listing fee with greater exposure for venues that host more than one event
Increased casino resort presence with events and room block promotions
Educational presentations from well-known brewers
More Collaborative beers brewed specifically for Reno Craft Beer Week
A new emphasis on the VIP program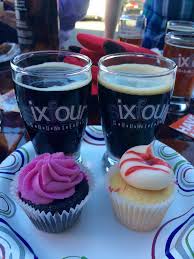 Reno Craft Beer Week
For more information regarding participation, events, and details please contact info@renocraftbeerweek or visit the website www.renocraftbeerweek.com
Sponsorship & Media Contacts: Don Vetter, Vetter PR, Inc. (775) 848-0670
or
Kurt Hoge (775) 232-8838